F

a

l

l

/

H

a

l

l

o

w

e

e

n

M

i

n

i

s

2

0

1

6
This years minis will be a tad different. Now that I have a farm truck set up on my property I will be offering Family Fall Minis for you early birds who want to get their Christmas Cards done a little early. 🙂
Details:
Families of up to 6 members (Parent(s) required): $200

**If you want to skip family and just do the kiddos, 1-4 kids, must be all sitters or be able to be held by older sibling.**
 20-30 Minutes
15-25 Images
Online Gallery with all images provided for easy printing.
Custom USB with print release and all images for $100. (No Prints Included in Session)
Note: If you already have a USB (from me) I can add this session to it for a $25 reload fee.
Below are some sample photos of the Farm Truck in use. This isn't the exact setup (Ill post exact photos later)
For the Family Set come dressed in your outfits (drooly kiddos can be changed when you get here to avoid spots on their outfits).
After the family set you can change the kiddos into their costumes (or a different outfit) for their alone shots if desired.
The entire session will be outside on my property… it may be chilly in the evening so take that into consideration. The location of the Farm Truck on my property is easily accessible so you will be able to park your vehicle close to it… which will be convenient for outfit changes and for a quick warm up if it gets too cold between the shots.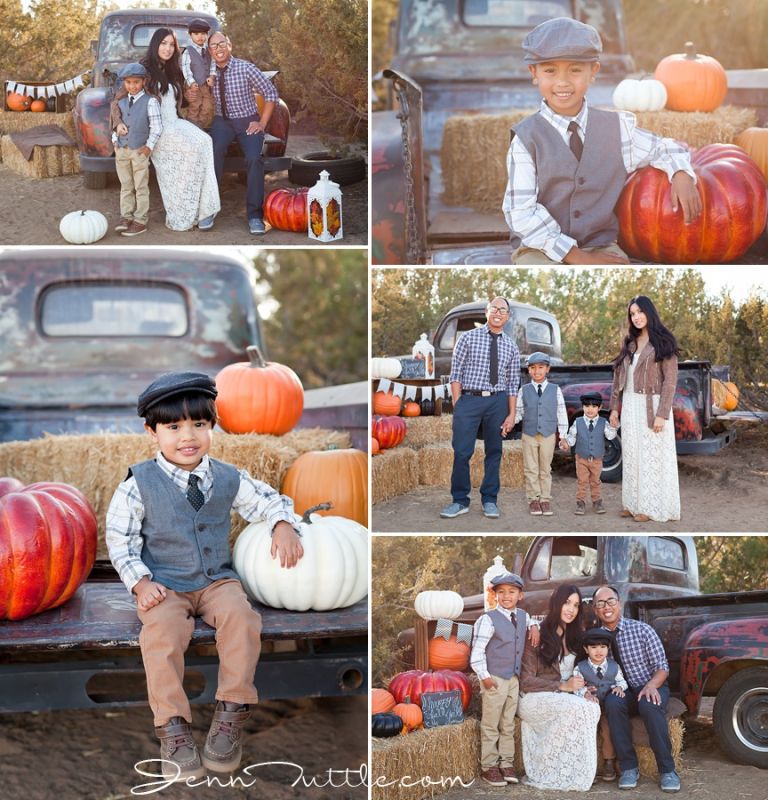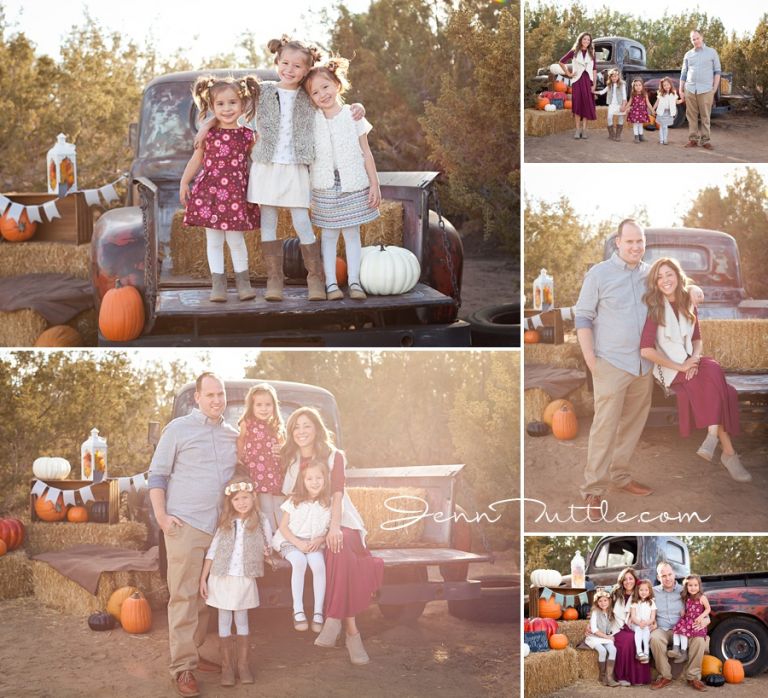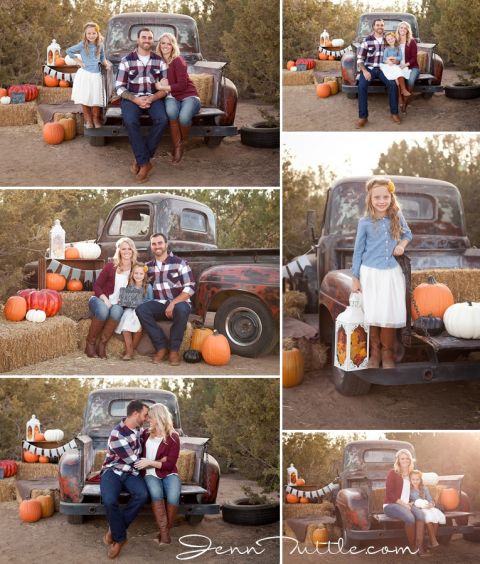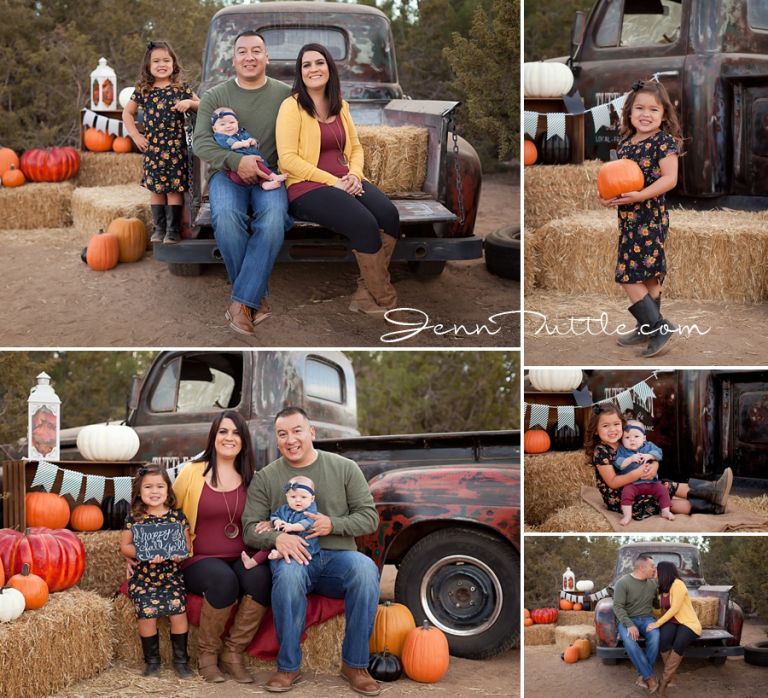 ALL sessions are set for 5pm to achieve that beautiful warm evening glow… weather permitting this should be the perfect time, BUT if something changes that day (rain, clouds, wind) we will be in contact via email and make decisions accordingly.
October
4th at 5pm: Farrah Maglinte
5th at 5pm: Christina Truckner
9th at 5pm: Adrienne Drewery
10th at 5pm: Dawnelle Saez
11th at 5pm: Samantha Edwards
12th at 5pm: Toya Milburn
14th at 5pm: Breann Jones
18th at 5pm: Michelle Camarena
19th at 5pm: Ashlie Cunningham
20th at 5pm: Janaea Nydam
21st at 5pm: Deanna Assad
25th at 5pm: Asherah Mccaw
26th at 5pm: Nuria Drum
28th at 5pm: Shawna Jensen
To book your spot please use the Contact tab above… or email me at Jenn@mejenn.com. Please don't forget to include your full name and number of people who will be coming along.