I am so excited to announce the photo you chose as my "Best of 2012″… I asked for nominations… you guys voted… and chose:
1st Place: Sea Princess Emma
Little Emma is actually little miss "Best of 2011" also!!! What a popular little cutie she is!!! I love you to pieces Emma!!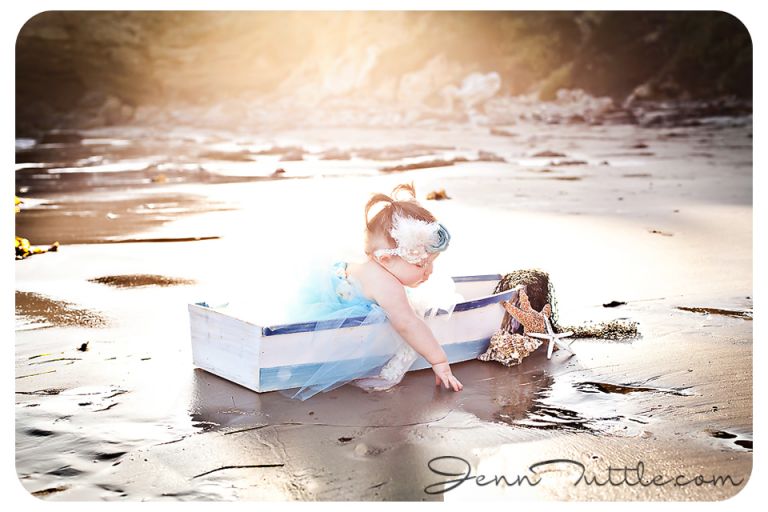 2nd Place: Sweet little Angel Autumn Kenney
Oh Autumn how I love you… your strength inspires me daily… you are the most amazing little girl and you have a piece of my heart!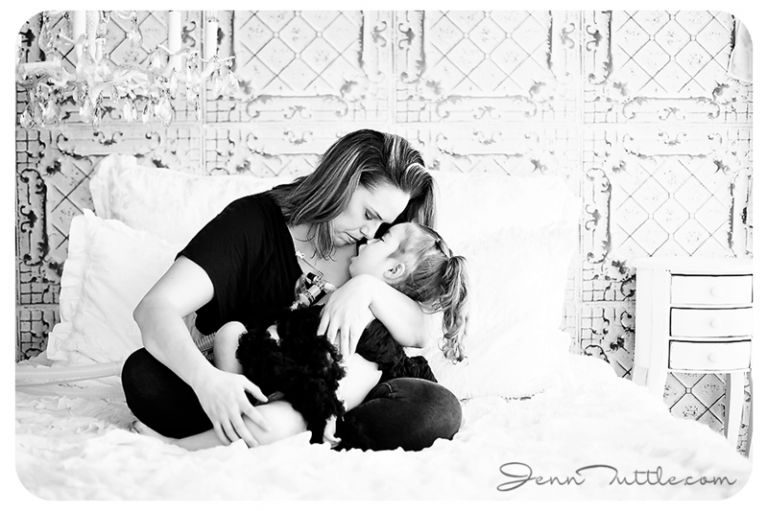 3rd Place: Daddys Princess
It does get much sweeter then this!!!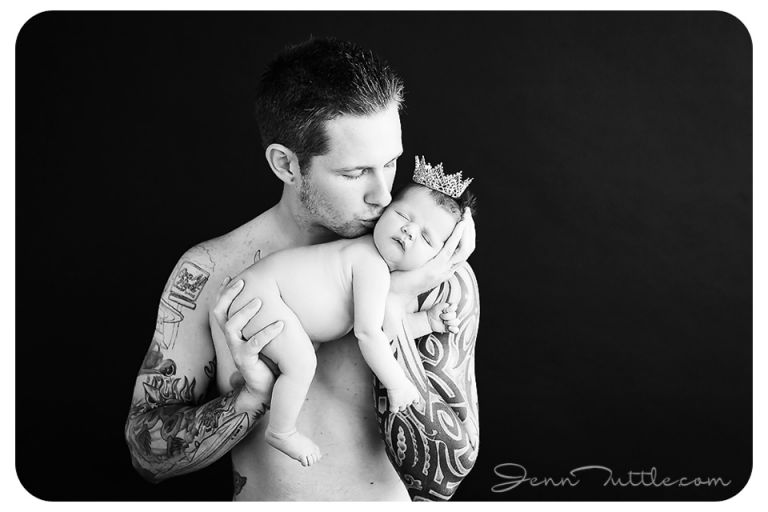 4th Place: A Girls Best Friend
What girl doesn't love Tiffany's??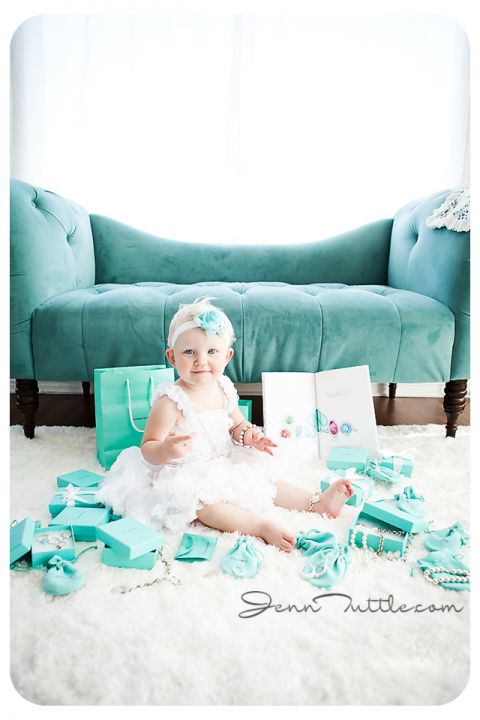 5th Place: A Girl and her Red Heels
Oh yes… this little beauty is my very own niece Kendall!!! Her smile melts me and her laugh is like no other sound. Auntie loves you so much baby girl!!!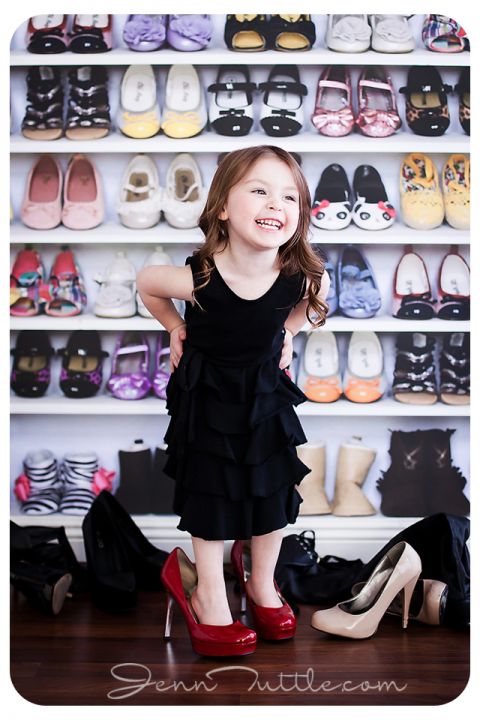 What an amazing year it has been… Thank you all for making it what it was. I am very much looking forward to 2013!!!
HAPPY NEW YEAR!!!!