2016 Valentine Mini Sessions
I will have 2 sets as usual (pictured below). Sets are designed for 6m+ (sitters and standers). Smaller babies that cant sit on their own will need a sibling old enough to hold them.
There are only 15 slots available… so dont hesitate if you want one, they go FAST!
Details:
1-3 Children (ages 6m+ unless an older sibling can hold baby under 6m): $150
 20-30 Minutes in Studio
15-25 Images in an online gallery for easy, fast, and high quality printing.
USB available for $100. (No Prints Included in Session) If you already have a USB from me reloads are only $25
Set 1
Valentine Mail Center… Any Vday type outfit goes for this one. Suspenders are always cute on boys or just jeans… Girls anything goes (I have stuff here to choose from if you don't have anything)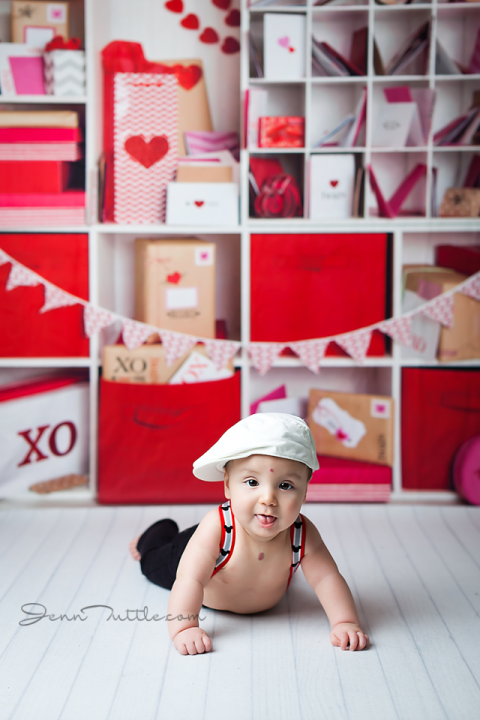 Set 2
"You are the Music to my Heart" theme… VDay or even a music/band t-shirt will work.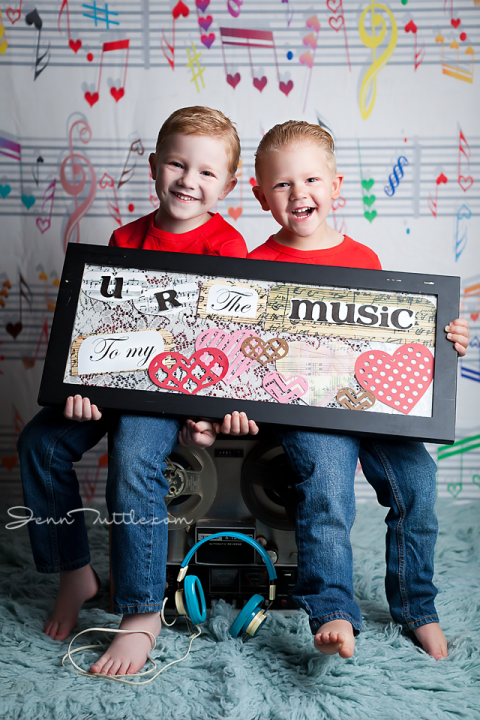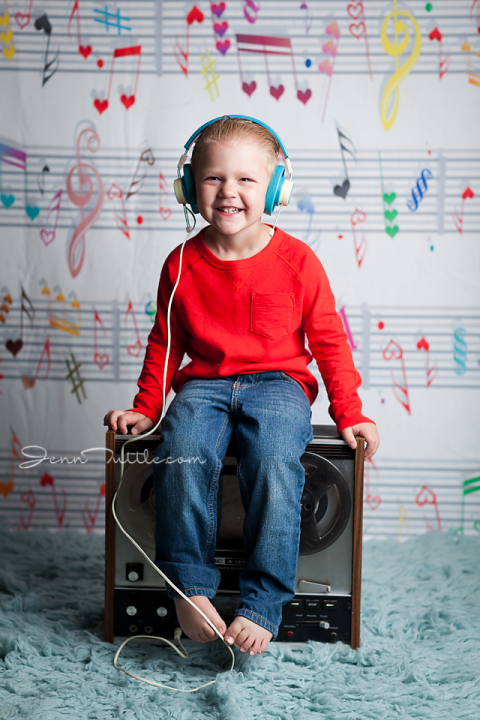 **Please note: Before your session please be sure to contact me to confirm and receive the new address.**
***************
Email me at Jenn@mejenn.com with the day and time you want. Emails will be taken in the order that they are received in. Dont forget your name.
Feb 4th
1pm: Guadalupe Perez
3pm: Music Jarny
Feb 5th
3pm: Heather Mohatt
Feb 10th
11am: Dayna Lafond
3pm: Michelle Coffey
Feb 11th
11am: Heidi Samson
1pm: Christina Truckner
3pm: Joni Baker