Oh really Jenn… this is a little out of control! You are posting a Valentines session in JULY! LOL This is how far behind I am on posting blogs sadly! What ever will I do to catch up at this rate! Seriously!
This session is ENTIRELY way too cute NOT to post… even if it is July! LOL Hey Valentines day is only 7 months away right! Sheesh LOL Don't judge me haha
Way way back in August of last year a very dear friend of mine styled my Baby Shower… she brought along her gorgeous little girl Brierlyn, once my son Bradley and Brierlyn locked eyes it was all over haha. SOOOOO come February Collette of Brier Rose Design had a wonderful idea… as if thats something new! haha Anyway… from their little sparks back in August she asked my son Bradley to model for this ADORABLE set up with Brierlyn. hehe
Oh yes.. they are THIS CUTE! haha
Collette is an amazing artist and has endless ideas for any occasion… I just adore her so very much! Thank you Collette for everything! <3
Please visit Brier Rose Design  <— after you check out our cuties below of course!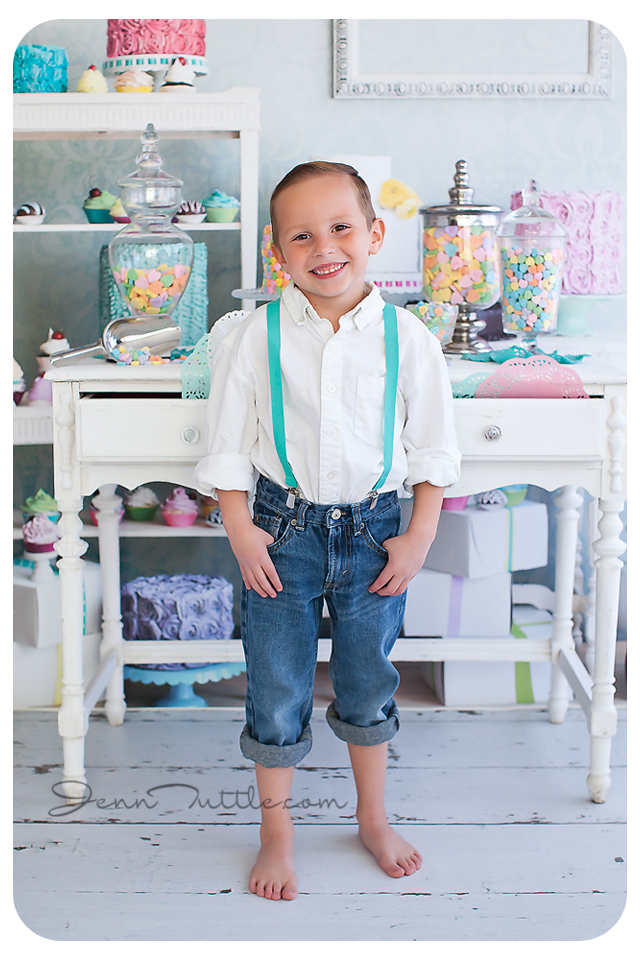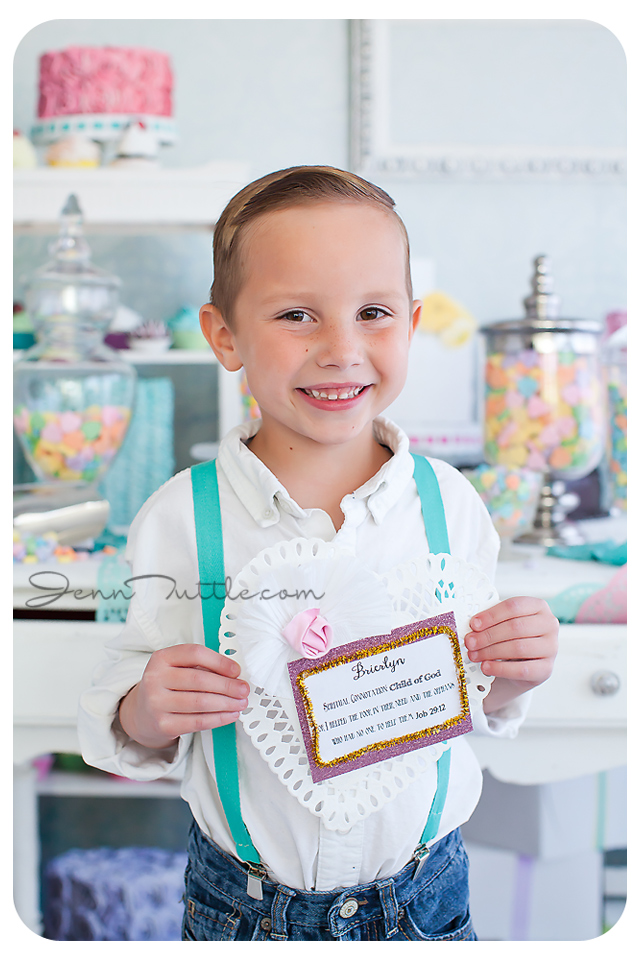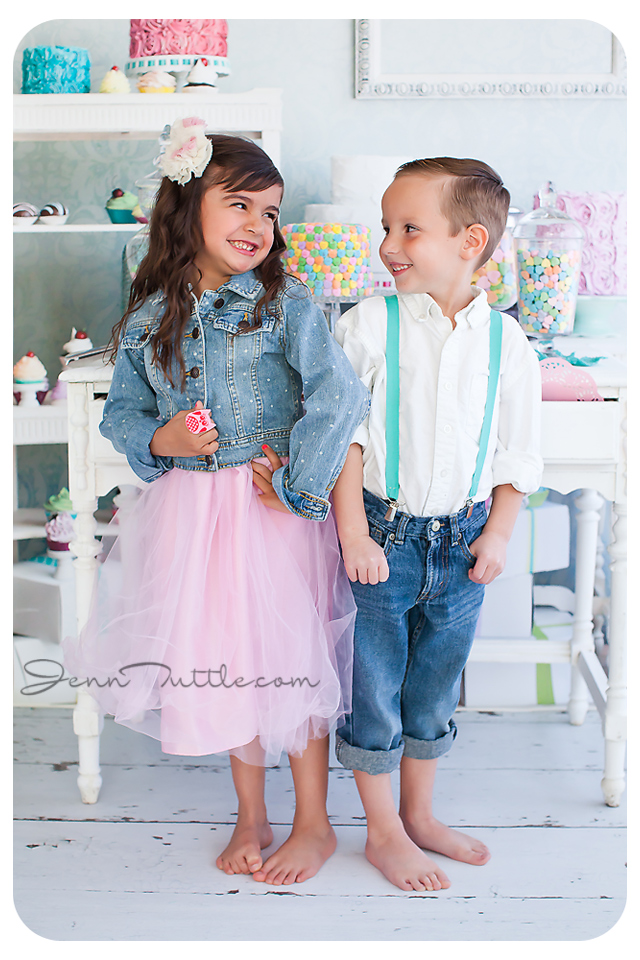 Pin It