Where in the world have I been you ask? For those of you who don't know I am expecting our 3rd baby this Oct… we are getting our little girl finally after 2 amazing boys. We are so very excited.
So because of our little bun in the oven I have fallen WAY WAY behind on blog entries. I suppose sitting in an office chair longer then needed isn't first on my agenda. Ive been working STRONG and hard… but I am now coming down to the final weeks of doing sessions. Which Im nervous about… I love shooting and seeing everybody. But I suppose its ok to take some Jenn time for once… and Im so blessed to have such amazing understanding friends/clients who will be holding off or stretching their package sessions to work around my baby bump. 🙂
I plan to come back in Dec (date unknown) according to how well I recover after my C Section. So keep an eye out for my return. 🙂
With that being said… I want to share with you all my beautiful baby shower. Since this is our last baby I wanted to go out with a bang… I had to PERFECT idea/theme for the shower… so who better to pull this all off for me? My AMAZING friends & Family of course!!
My good friend Collette Budd of Brier Rose Design had just the perfect style I was in need of! Goodness this beautiful lady has ideas for days! She knew exactly what I was looking for and just went over the top with everything. I love you Collette thank you so much!!
My lovely Wifey Coty Jones… you are so very special to me… thank you so much for opening your gorgeous home up for me and all my guests. Your home couldn't have been any more perfect for such a special day like this. Thank you for all you did and your speech was so beautiful… I love you dearly and know we will be old ladies in a retirement home together one day!
To my BFF Rachel Hood of Rachel Hood – Artistic Visual Designer… Thank you so so much for all you did as well… emotionally and physically LOL You are the best BFF in the entire universe… but you already know that!
To my Baby Sissa… oh dear how I love you so, you are my every-ting… whole world, stars sky! And boy do you make some KILLER Cucumber Sandwiches! YUM! I don't think they lasted 10 minutes in there haha
Mama Duck… you are my backbone… the one who I can always run to and hide under your wings if needed. Mama will get em! HAHA! Thank you for everything Mama.
To my Sista from Another Mista Desiree of Desiree Shuey Photographer… I seriously don't know how we aren't related by blood. I don't think any 2 people on this planet could be more in tune then us haha Its sorta scary! Friend you are amazing in every way… and I cant thank you enough for your time and talent capturing these very special moments for me on my special day. You truly showed every detail of every thing and I will cherish these for a lifetime.
And to all my lovely family and friends who came to celebrate with me… you are all truly amazing and mean so very much to me. You made my day so special and I love each and every one of you so much!
On with the photos!!!! Again thank you Desiree for these amazing photos… you ROCK!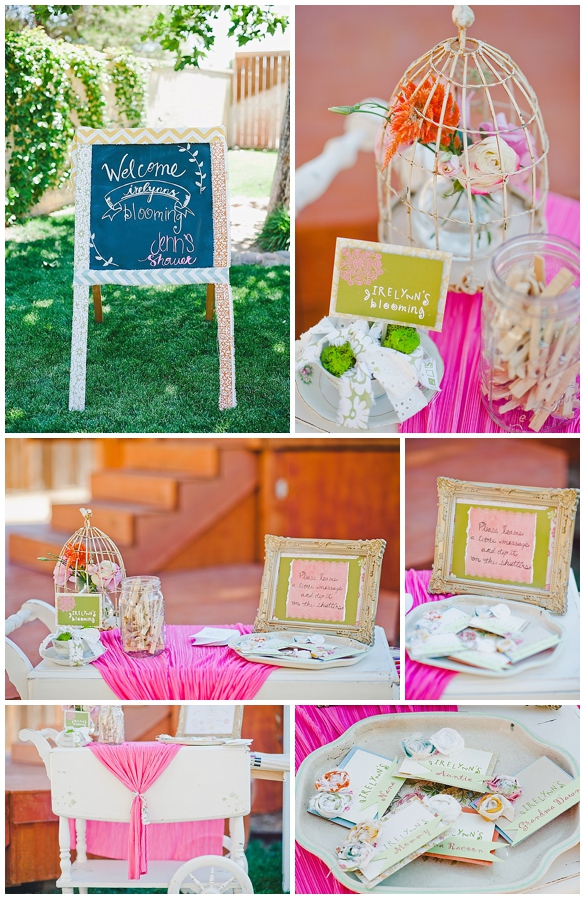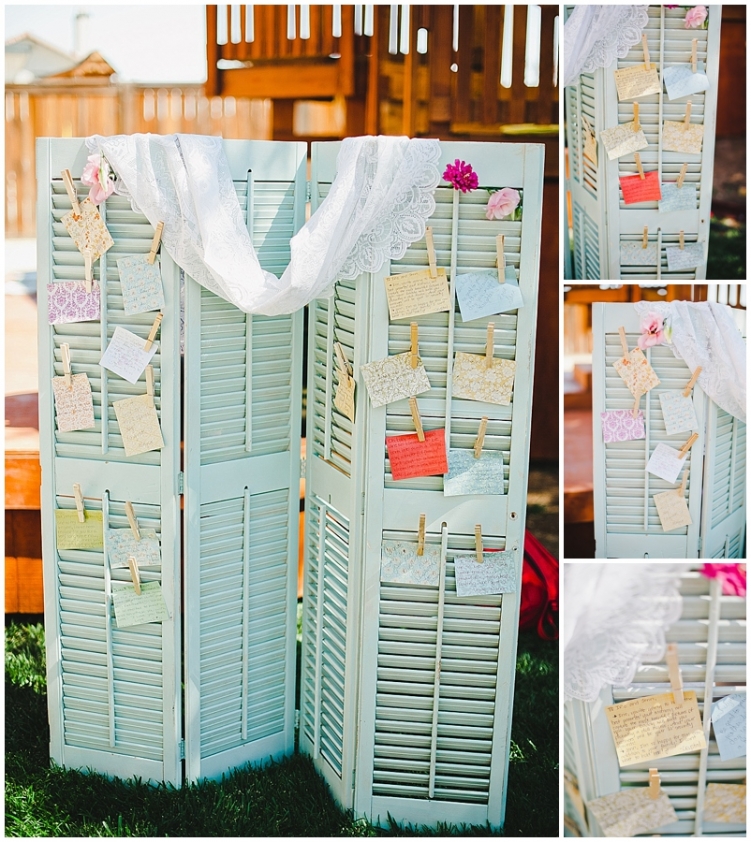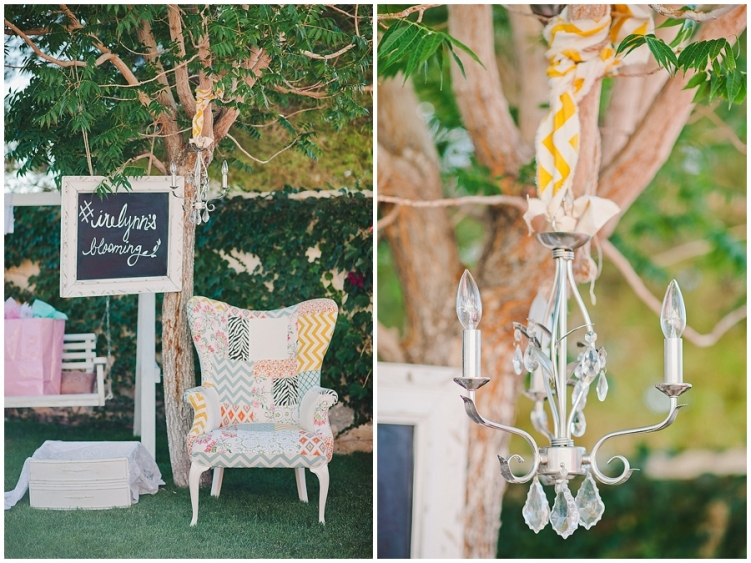 Thank you Crystal Mendenhall for these AMAZING cupcakes… and to Collette's Mama for the GORGEOUS naked cake! WOW what a treat that was!