Oh little Connor… the big O-N-E already!!! Seems like just yesterday you were in for your newborn session!
Why oh why do babies grow so fast?? Has anybody found a pause button yet for the growth of babies??
Happy 1st Birthday little man… what a wonderful year it has been photographing you!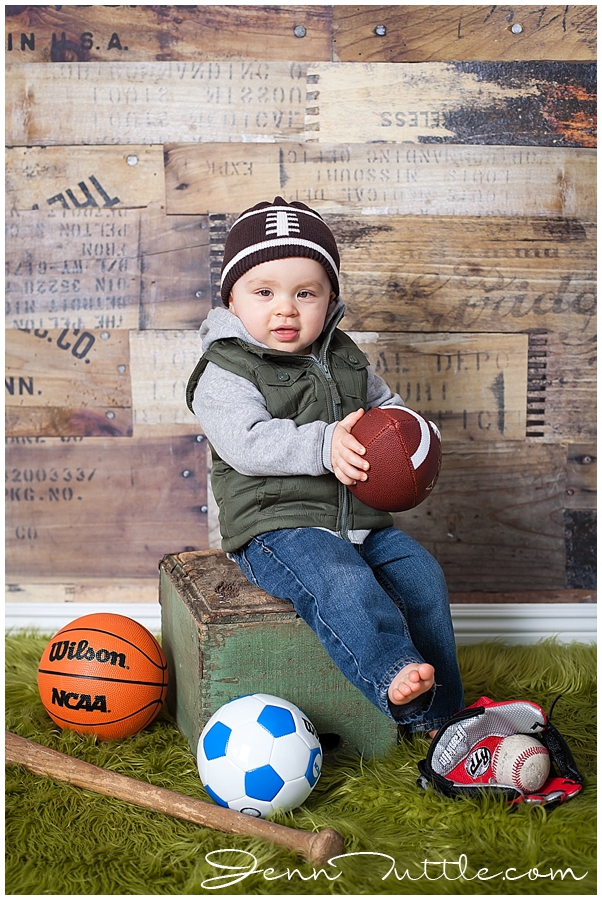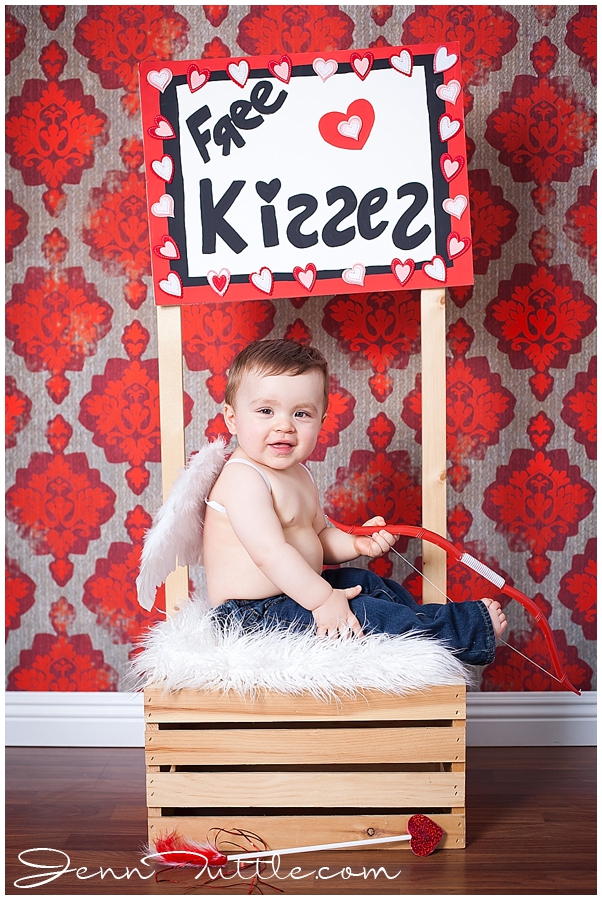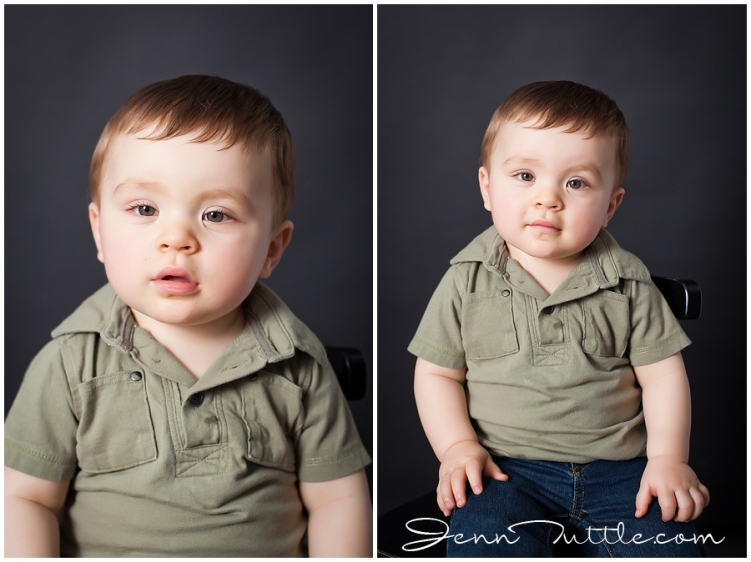 Pin It