Ok ok… I know I said in my last wedding post that I do not consider myself a "Wedding Photographer"… and nothing has changed… I still dont consider myself one. So why am I posting another wedding?? Well the simple answer is… I FELL IN LOVE with this couple when I did their engagement session, which can be found here. I not only found their love to be something I rarely see… but I could actually see myself being friends with them… they made me mushy and I just HAD to be apart of their wedding day! This is the ONLY wedding I took on for 2011 and it will probably be the last one I book. (Although I will still second shoot for my awesome friend Desiree Shuey… who was my wonderful second shooter for this special day. Thank you girl).
During the course of the day I at times forgot I was there to shoot it… I just felt like I was there to have a BLAST with them… which I did!!! They are the most amazing, humble, laid back, fun, loving, down to earth people Ive ever met! I simply adore them… and it was almost impossible to choose the pictures to post for this blog… so beware its a long one

There are so many more that I would have loved to post… but please enjoy the ones that made the cut… I give you Mr. & Mrs. Nelson…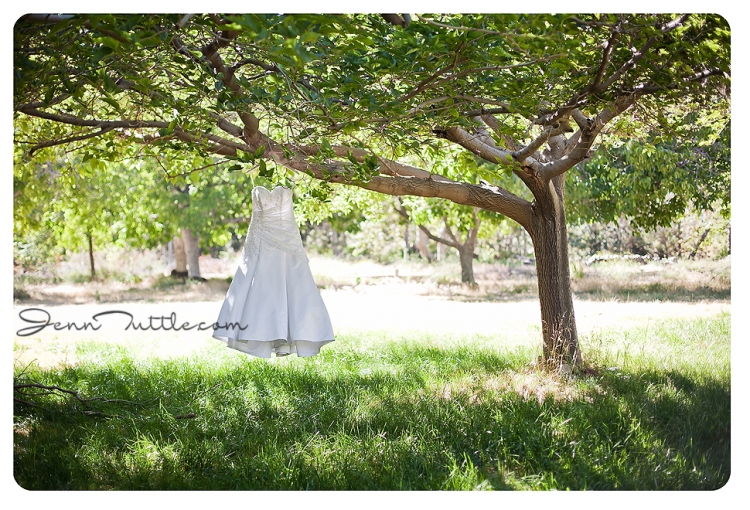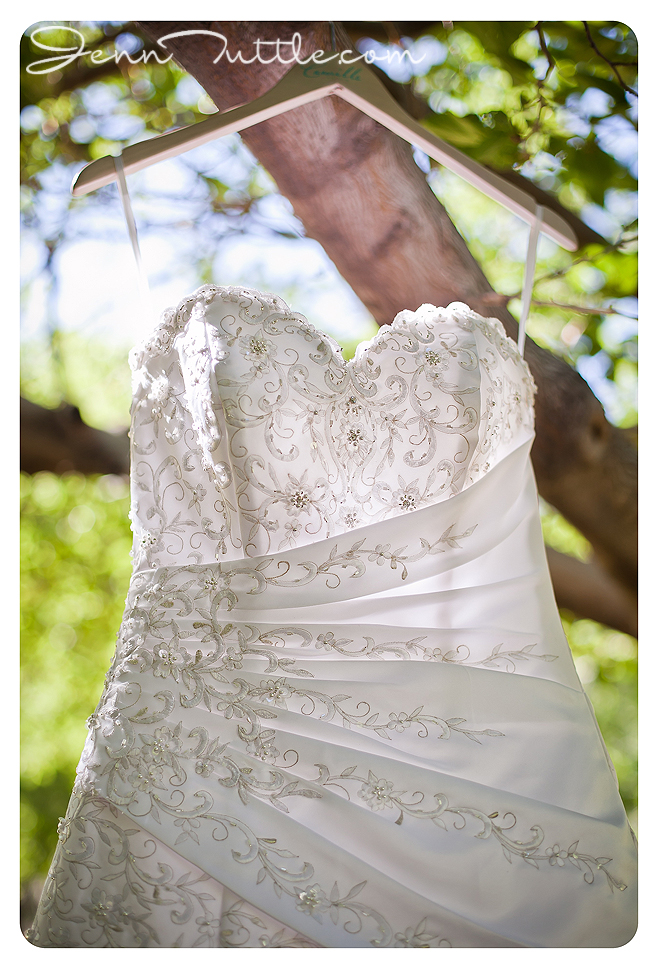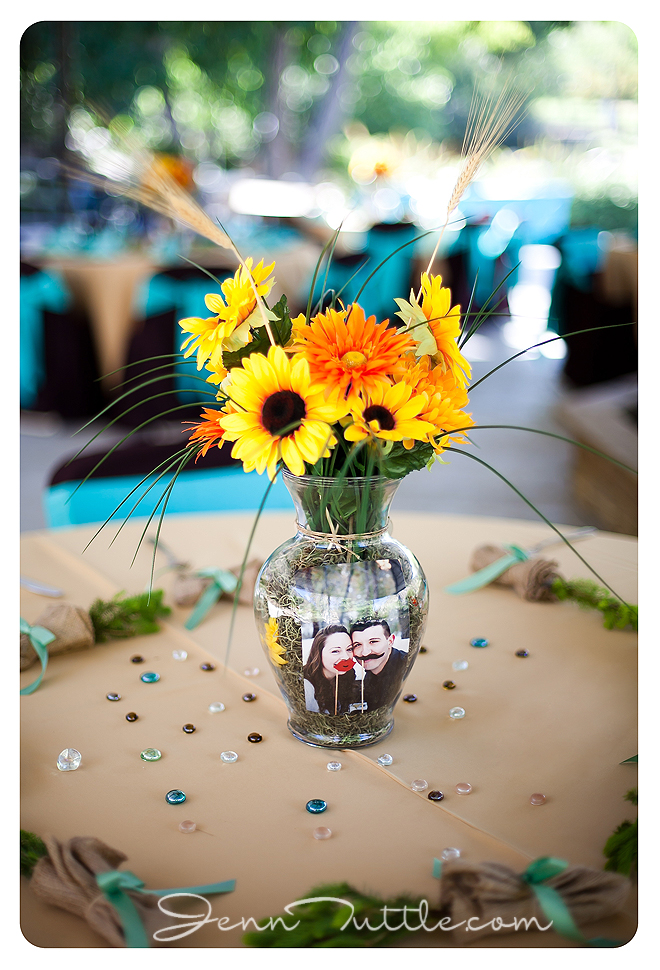 She is just STUNNING inside and out!!!!
These are some of the awesome moves I got to see all day

They read each other their own vows… which put a huge knot in my throat!!