C

H

R

I

S

T

M

A

S 

M

I

N

I 

S

E

S

S

I

O

N

S 

2

0

1

7

!
Its that time again…
I will have 2 sets as usual… one will be the group/family set and one for the kiddos.
These sessions are for the holiday theme ONLY… so feel free to bring 2 outfits (1 for the family set and another for your child(ren) alone).
IMPORTANT: If you or anybody in your family becomes sick before your session PLEASE let me know! Its very possible I can re schedule you on a different day if we can match up times. Thank you for understanding.
Details:
1-5 People : $250
 20-30 Minutes in Studio (please come as ready as possible)
15-25 Images in an online gallery for easy, fast, and high quality printing.
Custom USB (of all images taken) available for $100.
Please Note: USBs take 2 weeks to come in but if you purchase the USB I will make sure you have your digital files early if you need them. 
If you already have a USB (from me) please bring it in with you if you would like me to reload it.
Set 1: Family Set….
This is just a sample, I will have a couch available and possibly more props.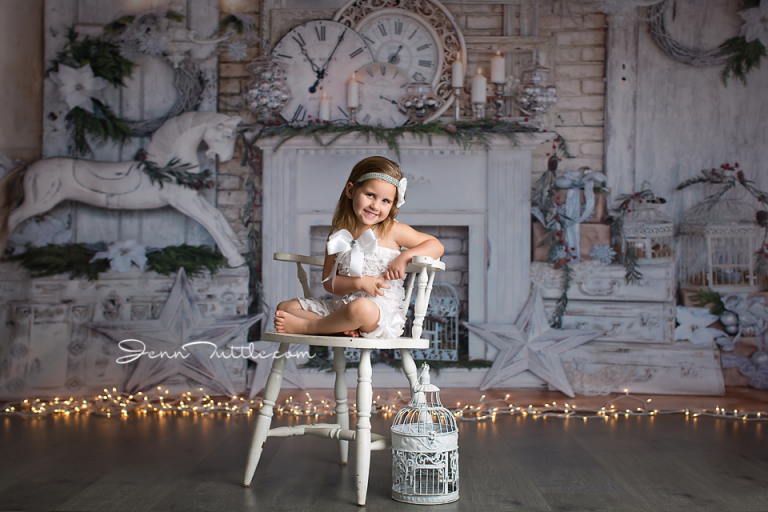 Set 2: Kiddo set…
This is just a sample,  there will be more goodies added. PJs would be cute for this set.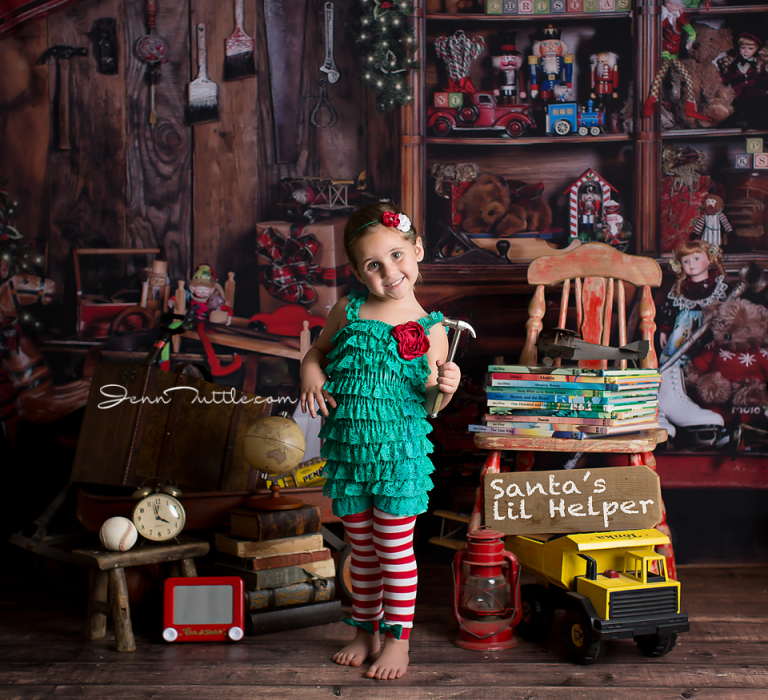 Before your session please be sure to contact me to confirm and receive the address
***************
Email me at Jenn@mejenn.com with the day and time you want. Emails will be taken in the order that they are received in. Dont forget your name.
Dec 5th:
11am: Ashley Mizer
12:30pm: Connie Aguilera
2pm: Kristina Cummings
3:30pm: Nuria Drum
Dec 6th:
11am: Sarah Bilivarn 
2pm: Kimberly Burns
Dec 7th:
11am: Music Vernola
12:30pm: Treena Hoagland
2pm: Jennifer Robbins
3:30pm: Rosalie Reyes
Dec 8th:
11am: Kristina Dye
12:30pm: Toya Milburn
3:30pm: Randi Newton
Dec 12th:
2pm: Melissa Follstad
3:30pm: Jamie Phillips
Dec 13th:
12:30pm: Grisel Pelayo
2pm: Lupe Perez
Dec 14th:
12:30pm: Monique Guzman
2pm: Elise Gonzalez
3:30pm: Connie Koneck
Dec 15th:
11am: Heather Mohatt
12:30pm: Kristine Shoup
2pm: Mallory Swan
Dec 16th:
11am: Dayna Lafond
12:30pm: Kristen Moore
2pm: Farrah Maglinte
3:30pm: Trevor R