2

0

1

7

V

a

l

e

n

t

i

n

e

M

i

n

i

S

e

s

s

i

o

n

s
This year Im having something very special made… Im going to go over the top with this 1 set and won't have 2 sets this time. 1 is all we will need. I cant wait to show you all. Its currently being made so I don't have any sample photos yet.
BUT… if you snag a session, VDay PJs would be super cute for this set… the colors will be White, Red, Pink, White, and Black. Also for girls a Leotard from Morgan and Mae Co (use the code: JTUTTLE for 25% off your order) would be a perfect fit for the set as well. For boys if you cant find PJs jeans and suspenders would be perfect.
Details:
1-3 Children (ages 6m+ unless an older sibling can hold baby under 6m): $150
 20-30 Minutes in Studio
15-25 Images in an online gallery for easy, fast, and high quality printing.
USB available for $100. (No Prints Included in Session) If you already have a USB from me reloads are only $25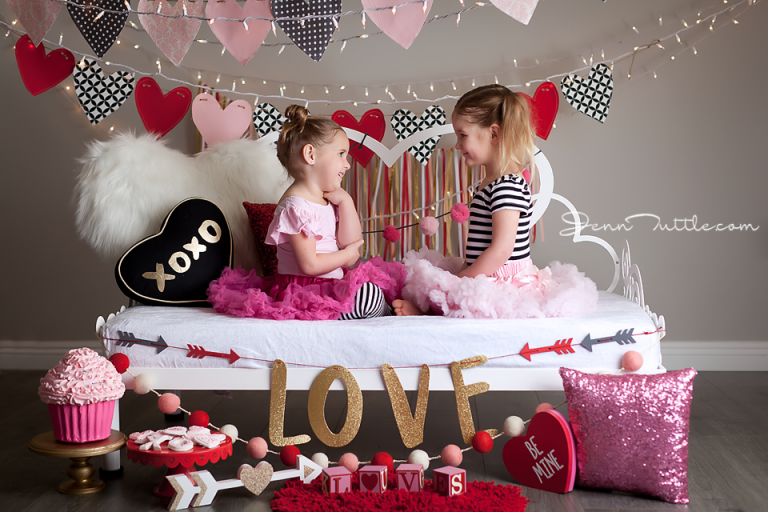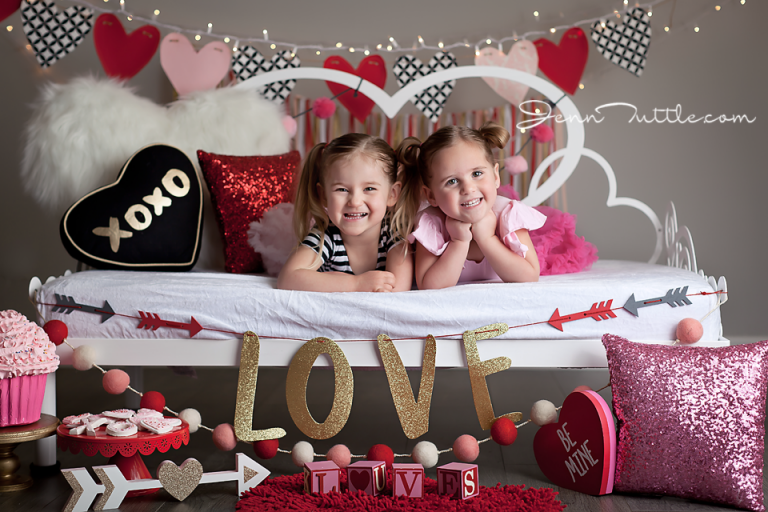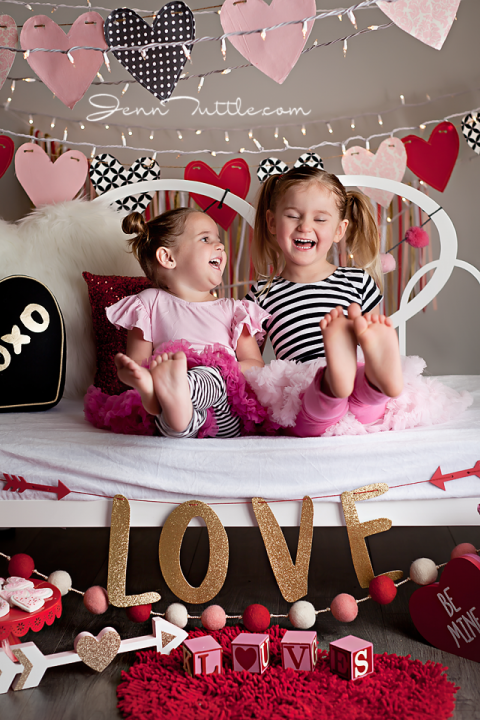 Before your session please be sure to contact me to confirm and receive the address
***************
Email me at Jenn@mejenn.com with the day and time you want. Emails will be taken in the order that they are received in. Dont forget your name.
Feb 2nd:
11am- Briana Carpenter
1pm- Katie Suarez
3pm- Stephanie Motley
Feb 3rd:
11am- Yvonne Craine
1pm- Kristine Shoup
3pm- Jennifer Gallion
Feb 7th:
11am- Brittaney Goodgame
1pm- Shyan Estrada
3pm- Melody Cruz
Feb 8th:
11am- Ruth Pena
Feb 9th:
11am- Paula Carrillo
1pm- Elise Gonzales
3pm- Elsa Vallejo
4pm- Courtney Miller