The very second my Daughter Irelynn was born I just knew she was going to be the one to give me a run for it. She's spunky… demanding… and knows exactly what she wants at all times. After 2 boys… this one was different in many ways! So of course when her 1st birthday came around it was time to create something that stood out from the rest. Ive done TONS of Smash Cake sessions in my studio and I was on a mission to break the mold.
This year has been incredible in so many ways with our new little girl. She developed quite a nickname as well… "Tato" aka Potato, which developed into "Sweet Tato"… WHALA her birthday theme was created. "Sweet Potato Pie"… I knew it would be a hard theme to pull off since there is nothing available to just purchase and put up, but I was up for the challenge. With help from some amazing vendors and friends I was able to pull off exactly what I envisioned!
Thank you to these amazing vendors and friends, it couldn't have been done without you!!
Sweet Potato Pie Banner by our friends Mona & Amanda
Pie Made from our very own Sweet Potatoes from our Garden, thank you BFF!
Pies in a Jar made by Gina
Table and Bench made by her Daddy and painted by Mommy
An Extra Special Thank you to my Dear Friend Crystal White for helping me pull it all together last minute!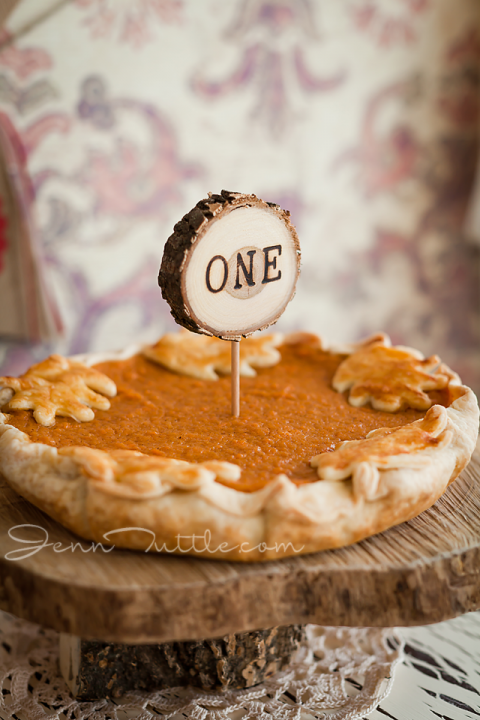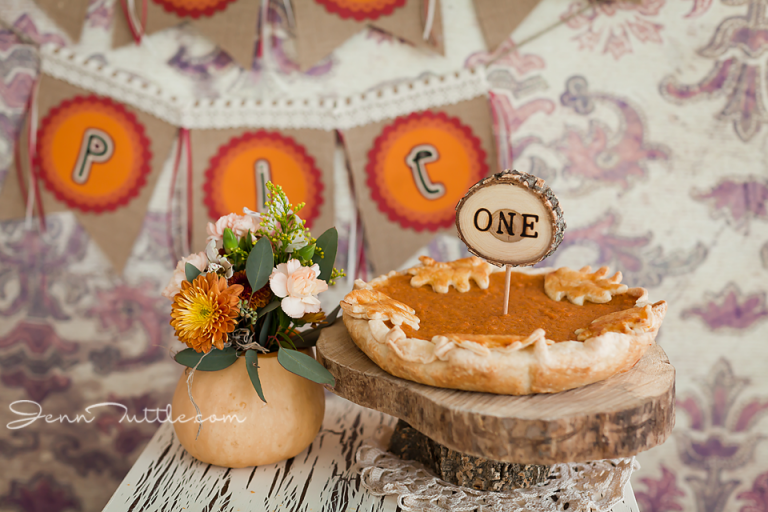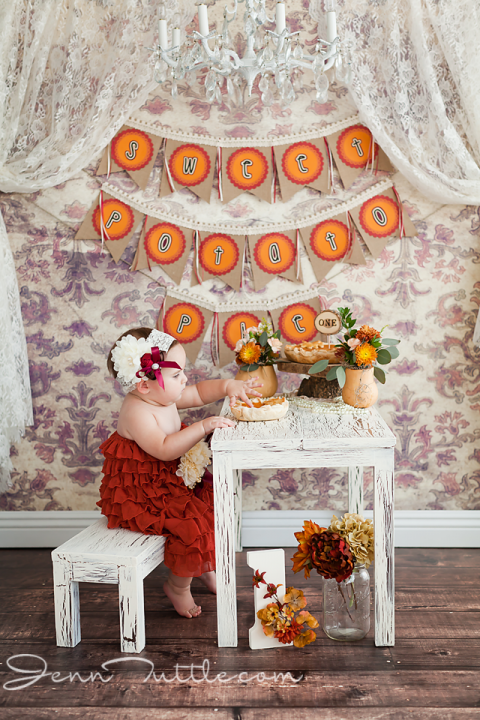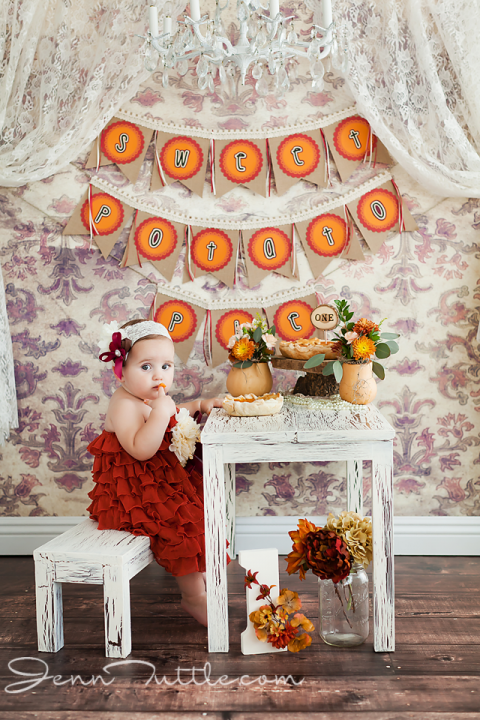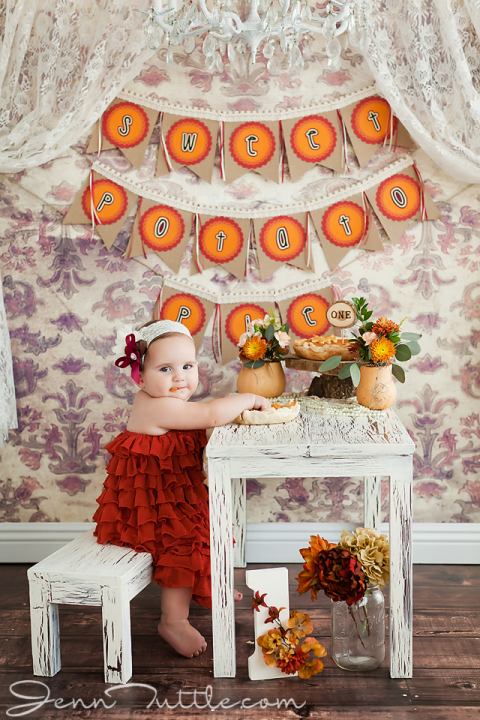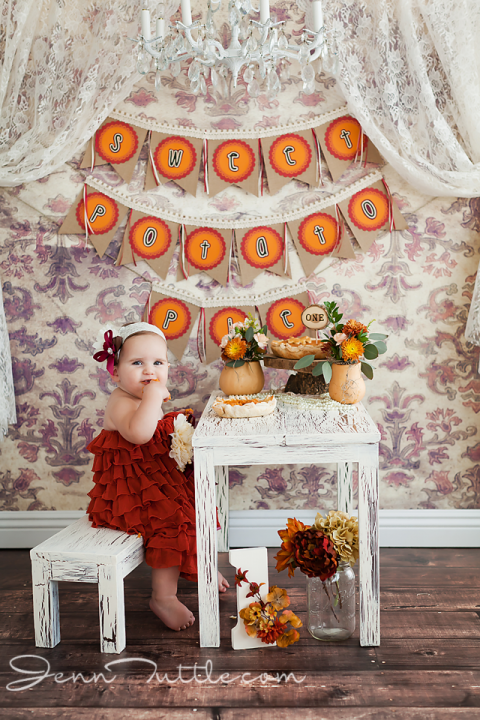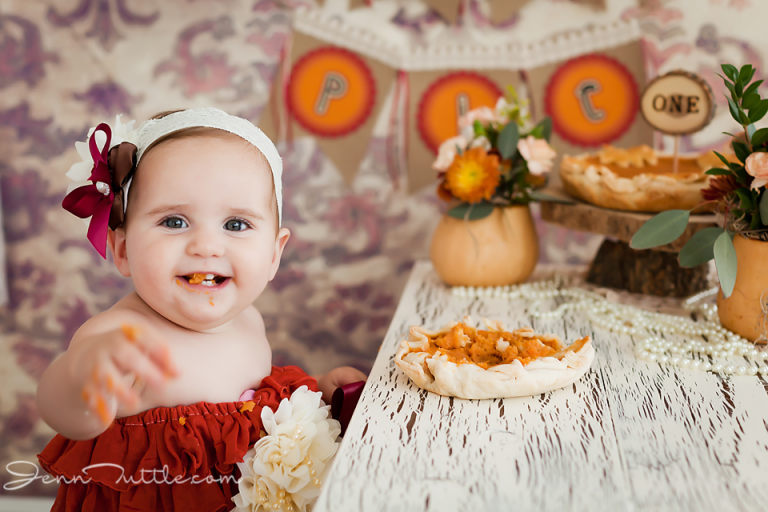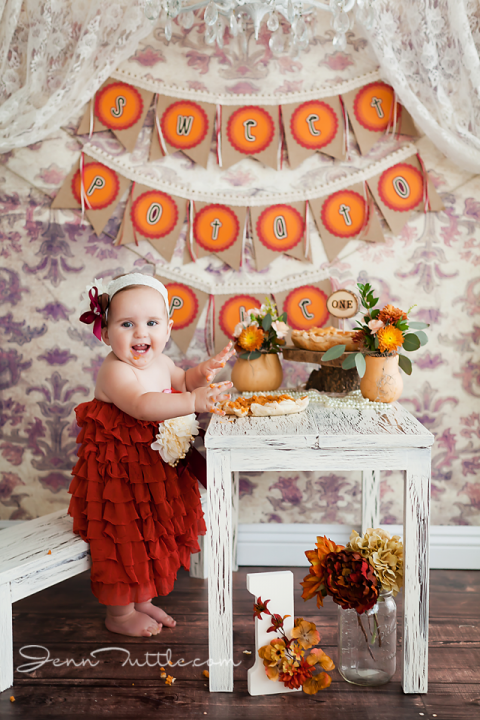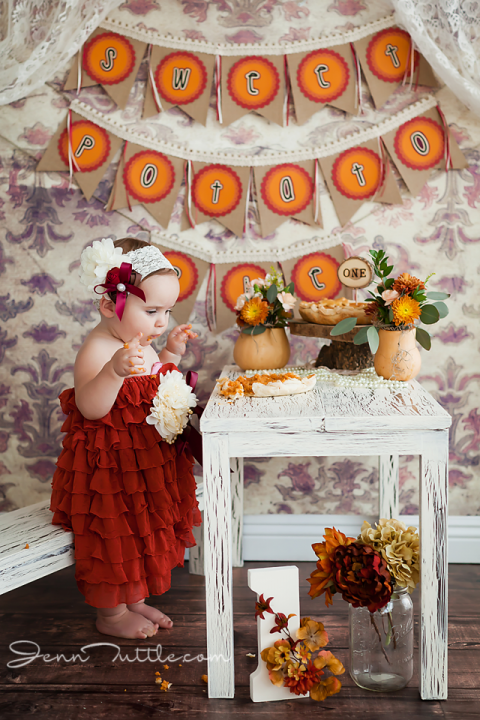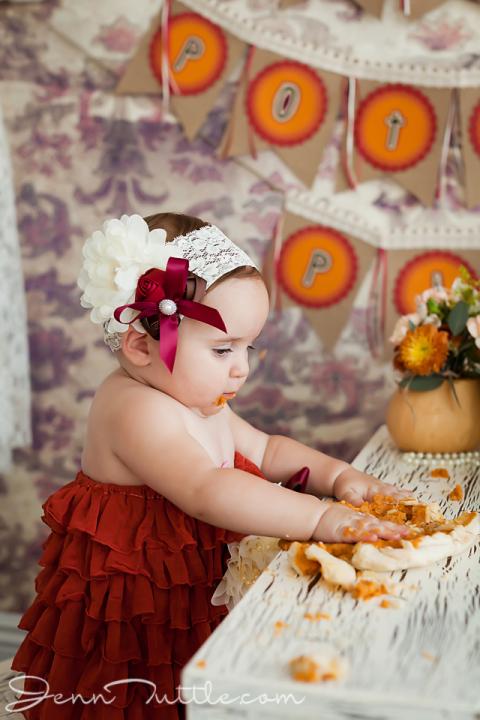 And here are a few from her actual party! Thank you my amazing dear friend 
Desiree Shuey
for spending the day with us and capturing the perfect moments! <3