2014 Valentines Mini Sessions
Yay here are the V-Day minis as promised.
I will have 2 sets as usual (backdrops pictured below).
There are only 15 slots available… so dont hesitate if you want one, they go FAST!
Details:
1-3 Children: $150
 20-30 Minutes in Studio
15-25 Images in an online gallery for easy, fast, and high quality printing.
CD available for $25. (No Prints Included in Session)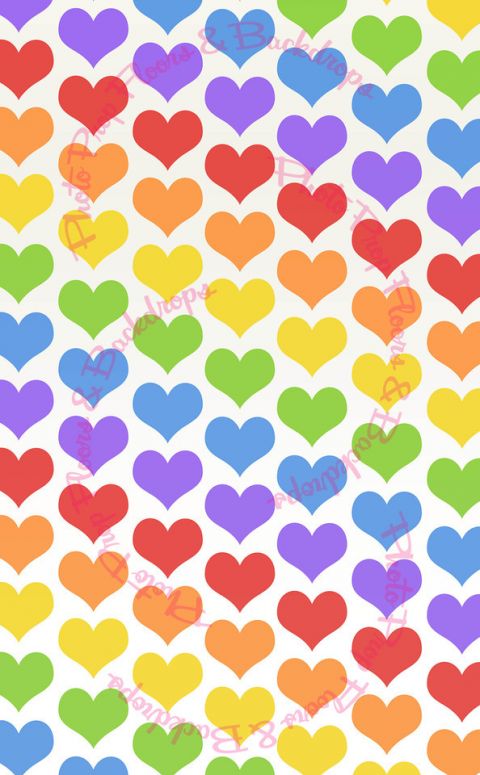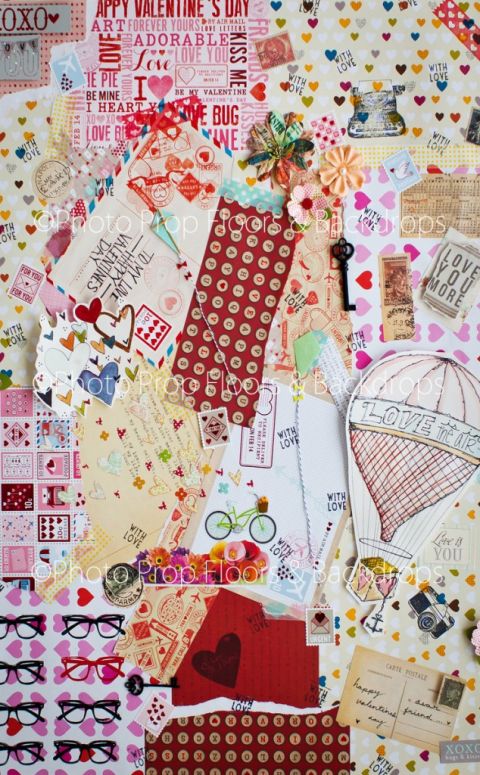 These sessions are for the holiday theme ONLY… so feel free to bring 2 outfits (1 for each set). I will have Ruffle Rompers and Petti Skirts for the girls. For Boys you can bring just jeans, overalls… a plain shirt or a Vday themed shirt… or maybe even one of dads ties.

Use the CONTACT tab above or Email me at JennTut@verizon.net with the day and time you want. Emails will be taken in the order that they are received in. Dont forget your name. 🙂
Jan 30th:
11am- Abigail Inong
3:30pm- Lea Galamgam
Jan 31st:
2pm- Brenna Haddad
3:30pm- Stella Jimenez
Feb 4th:
11am- Christi Myers
3:30pm- Jesette Barreto
Feb 6th:
11am- Toya Milburn
1pm- Ashley Ramirez
3:30pm- Cathy Wirz
Feb 7th:
11am- Cristina Coleman
2pm- Heidi Samson
3:30pm- Michelle Coffey
Feb 8th:
11am- Courtney Miller