YAY to Miss Karlee… shes graduated Kindergarden and is on her way to High School!

Last time I saw her around Halloween shes was a heck of a lot smaller. Its amazing how much faster dogs age!! I got all the free kisses anyone could ever ask for… despite me being allergic to anything with hair… she was well worth the itchy neck I got from her kisses LOL

I big puffy heart you Karlee and cant wait to see you again!!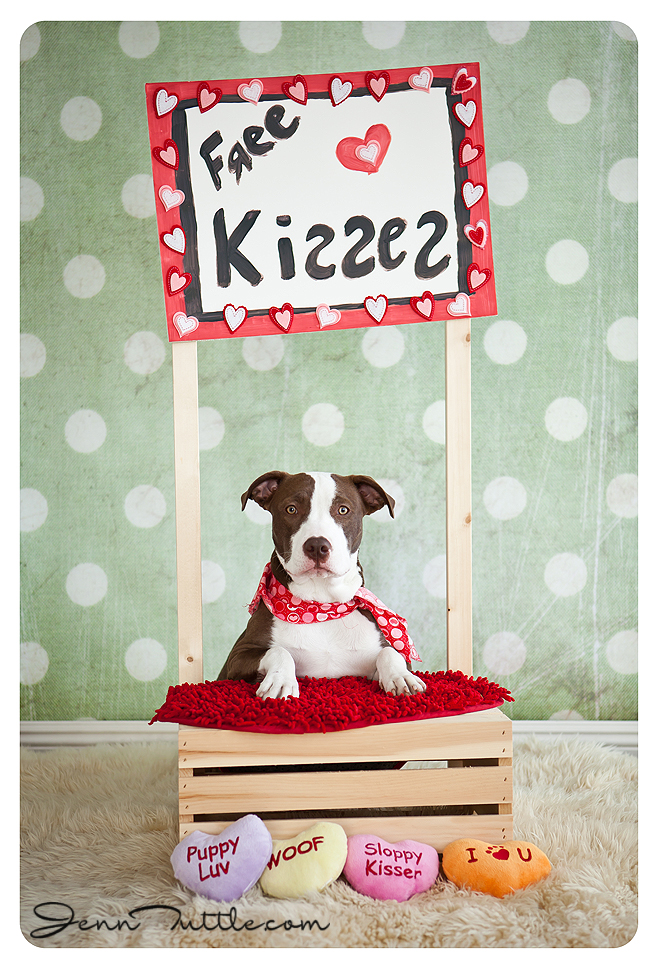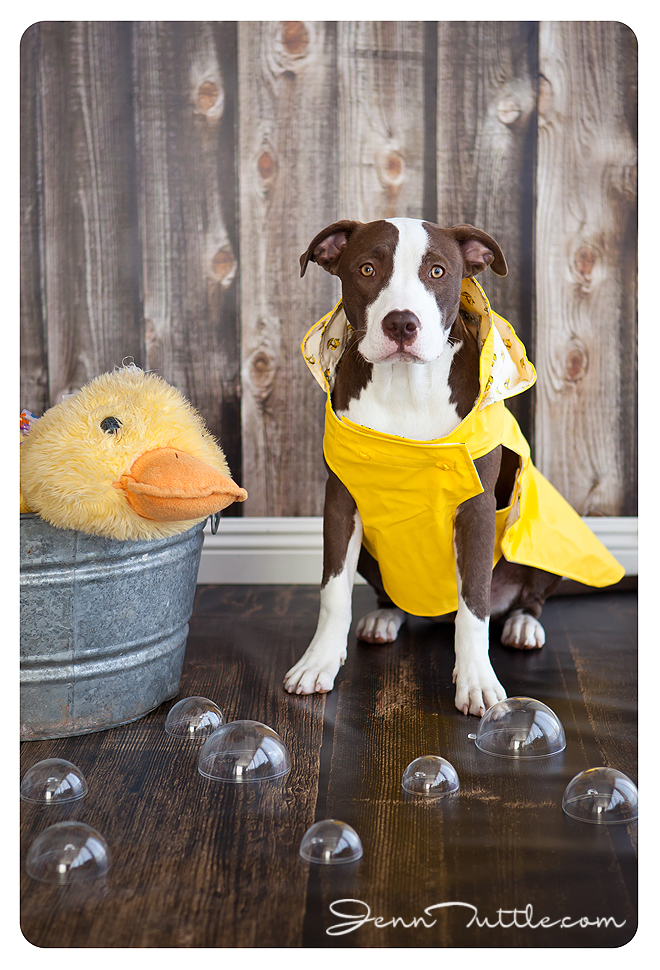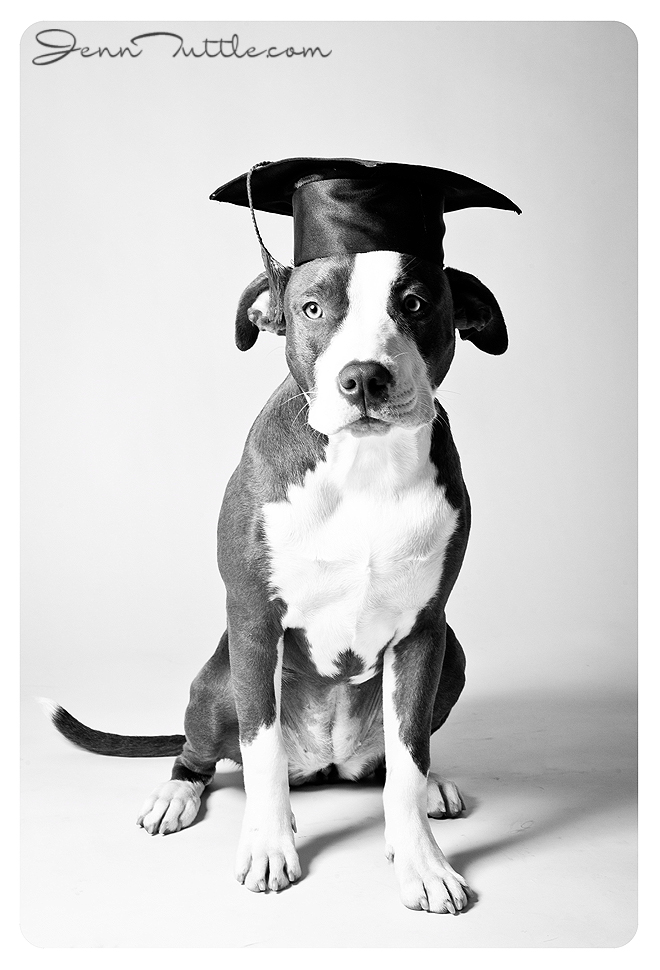 And this is what she thought of me and that hat after about 10 minutes LOL