As the LAST Friday without our little girl comes to an end… I cant help but get nervous. Tomorrow family comes in from out of state… and every loose end needs to be tied up! My head is spinning to say the least! Then Sunday (Oct 27th) is the big day… our little girl will enter this big ole world with a tight grip on our hearts.
Today I finished up Irelynn's Nursery… what a warm and soft place it is. Being more of a TomBoy my entire life I can honestly say I didn't think Id be able to pull this one off. It all started with a wonderful little chair I fell in love with by A Kreative Knack . From there my addiction and drive to have her make everything match went crazy! Just the perfect touch of "girly"… yet not all pinks!! WHEW!
We can't wait to meet our precious little girl…
With this blog I close up one chapter of my life and begin a whole new one… the next blog I post will be pictures of her! I'm so excited.
WELCOME TO IRELYNN "IRIE" JOLEA TUTTLE'S NURSERY: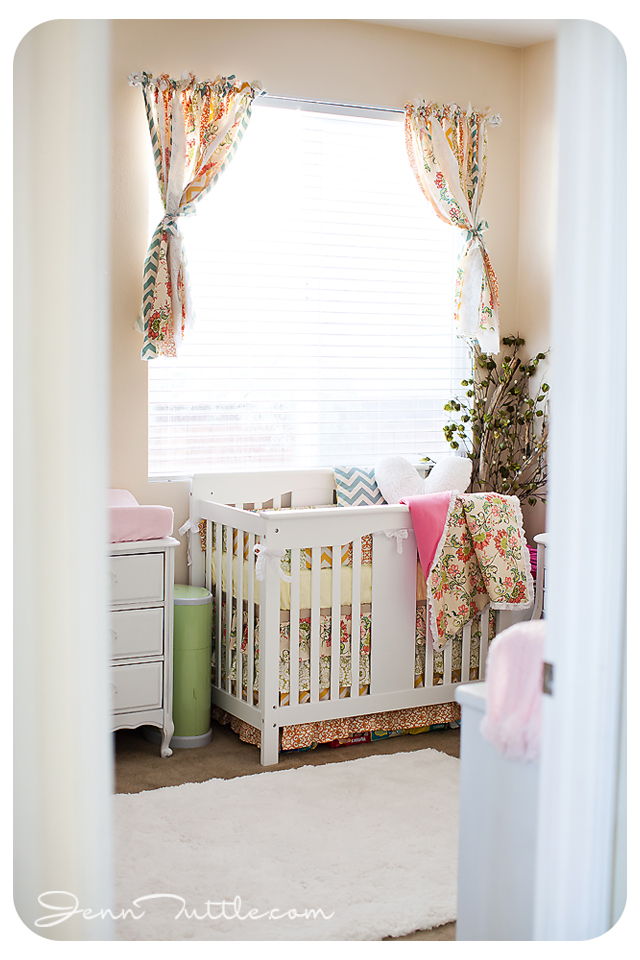 Custom Crib Bedding by: A Kreative Knack
Strips of Fabric over window by: Brier Rose Design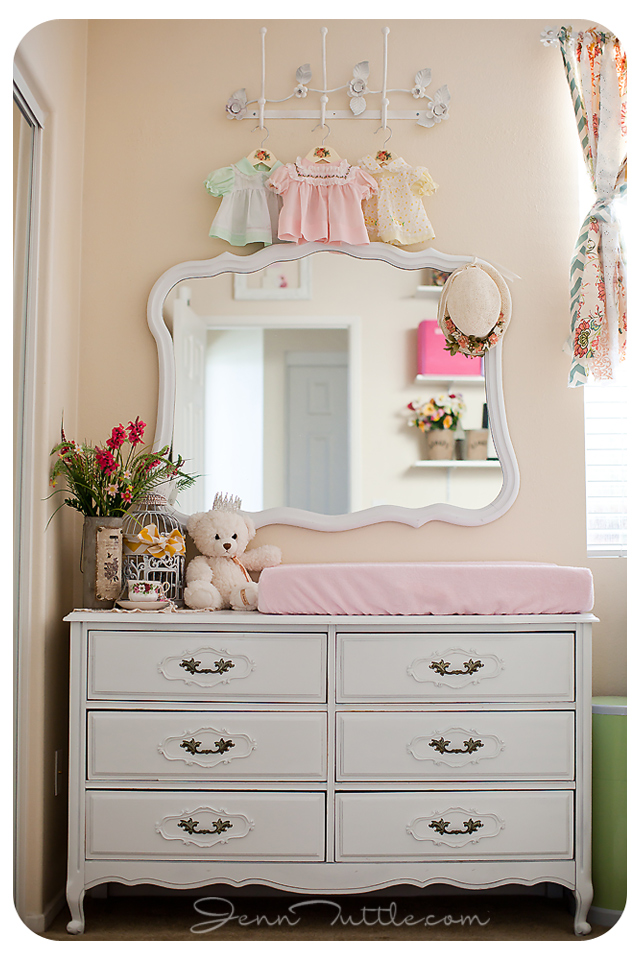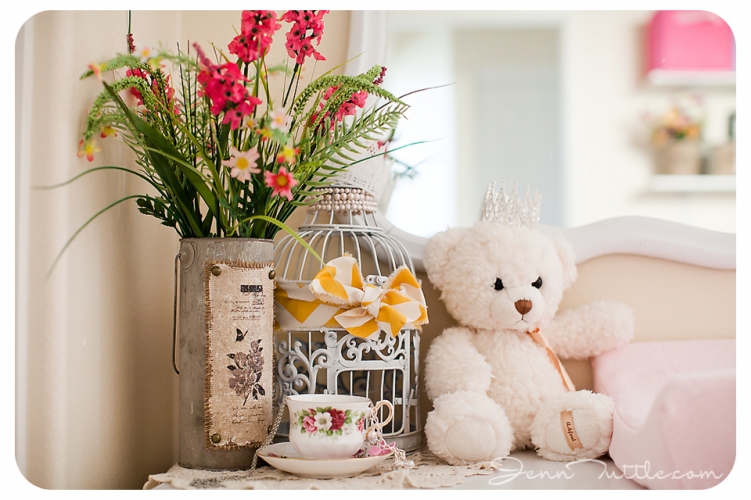 A very special tea cup from her Great Great Grandma.
30 Year old Dresses… yep these use to be my dresses. 🙂
Chair by: A Kreative Knack
Beautiful paintings by her Auntie Rachel Hood – Artistic Visual Designer
And of course it wouldn't be complete without a matching car seat cover. Also by: A Kreative Knack
…
In case you missed some of my quick maternity shots:
Pin It