Oh sweet London… half a year old already? Oh my! I hope you have a very Merry 1st Christmas sweetie. You are a doll and I enjoy visiting with you every time you come in. Not to mention your mommy and daddy are pretty cool to hang out with too hehe!

This wraps up my 2011 Christmas sessions! I had a WONDERFUL season this year and you all made it special for me. I love to see all the wee ones and their gorgeous families.
Merry Christmas to you all! See you next year!!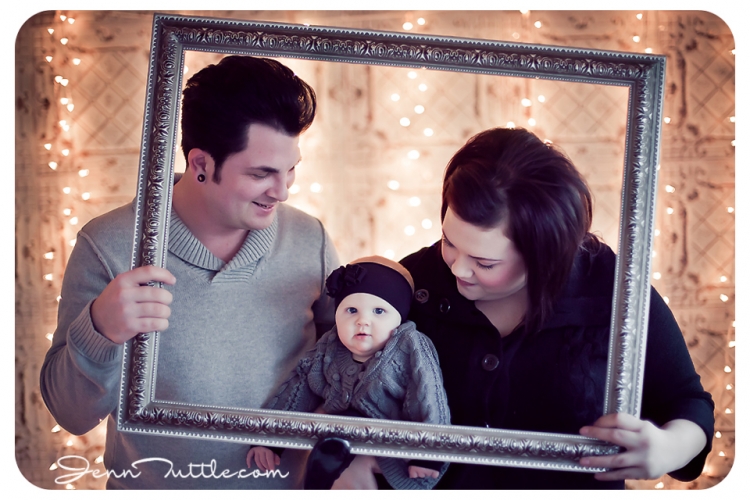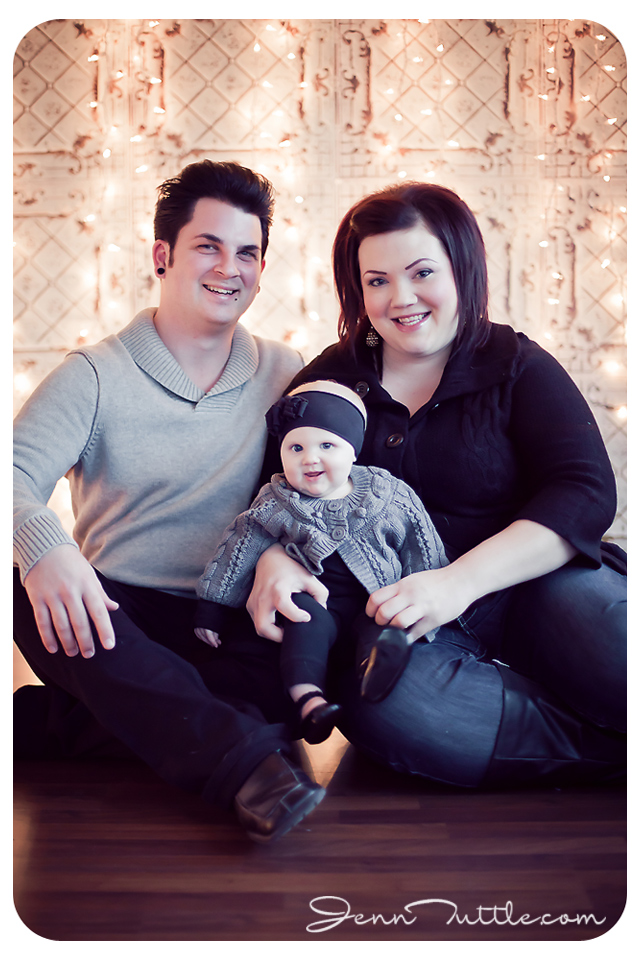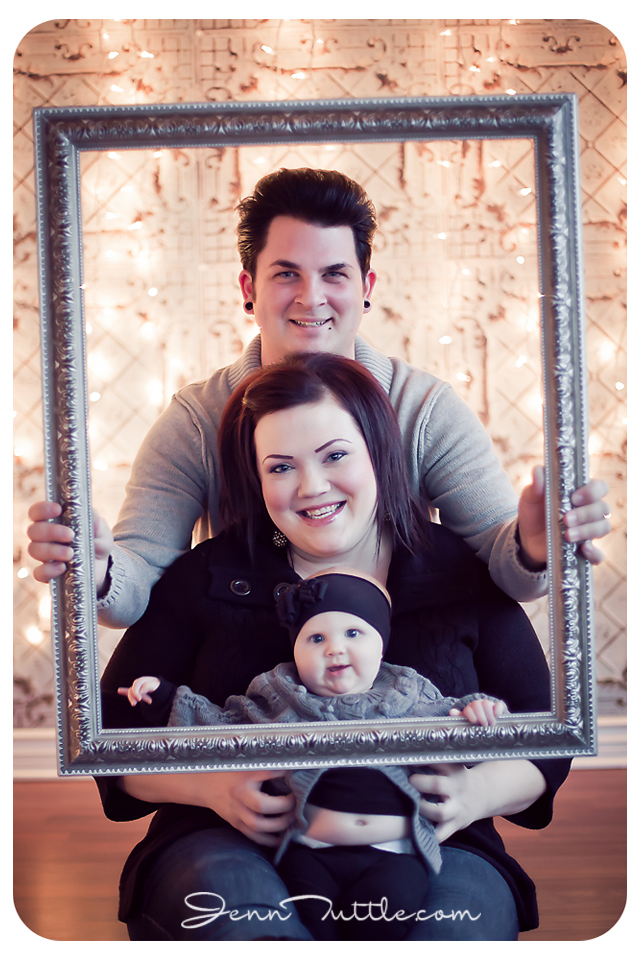 Pin It