Oh Avery… 6 months already??? Half way to the big O-N-E!!!
Little Avery and her family are heading to Japan for a while and we will miss her 9m session… Im so sad 🙁 But we are hoping they will be back in time for her 1yr session. 🙂 WHEW!
So next time I will see this little sweetie she will probably be walking all over the place! See you soon Avery! 🙂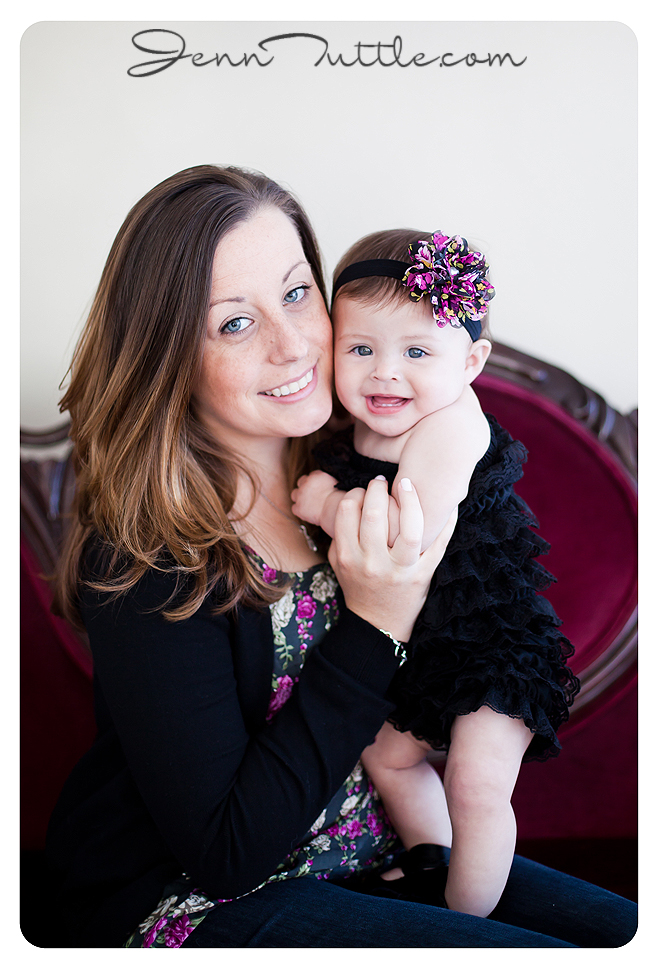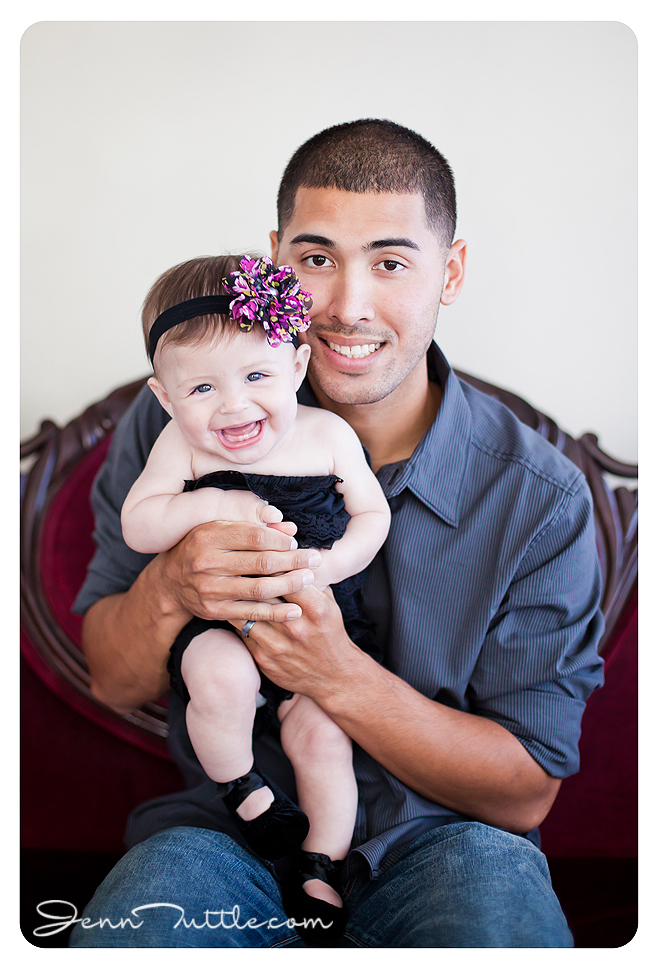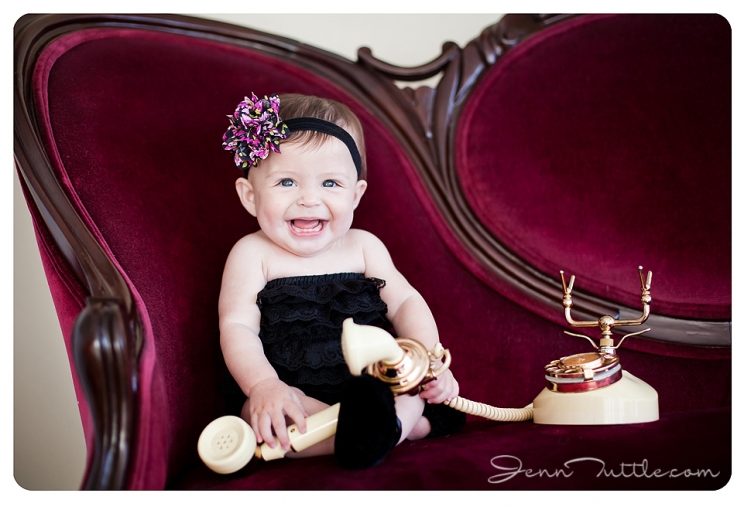 Thats one cute wink!!!