When this little cutie walked in the first thing I said was "look at those lips"… Im thinking I may be drawn to pretty lips for the simple fact that I was cursed with NO LIPS LOL UGH! So this little ones pretty full lips made me jealous! 🙂 LOL. Sage (who has such an awesome name I cant even handle it)… is the happiest little baby… FULL of smiles… a photographers dream I tell ya! And her mommy and daddy… AWESOME as well!  I am so blessed with amazing families and people I get to photograph all the time… I mean really… it makes me all warm and squishy! 🙂 OR the warm and squishy thing could be because its hot in August and I need to get on my treadmill to make my squishy go away… either way works! LOL 🙂
Happy 1st Birthday Sage!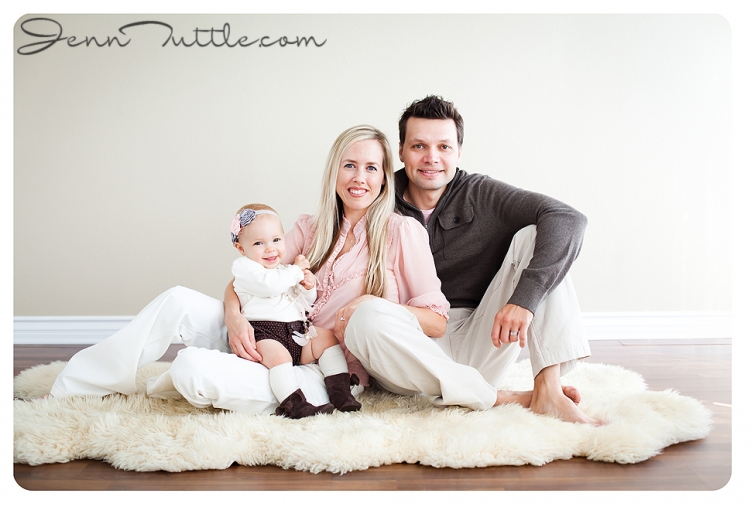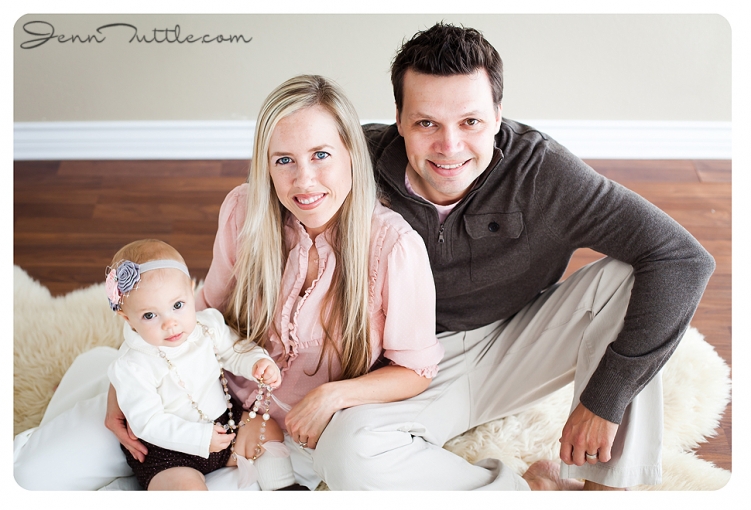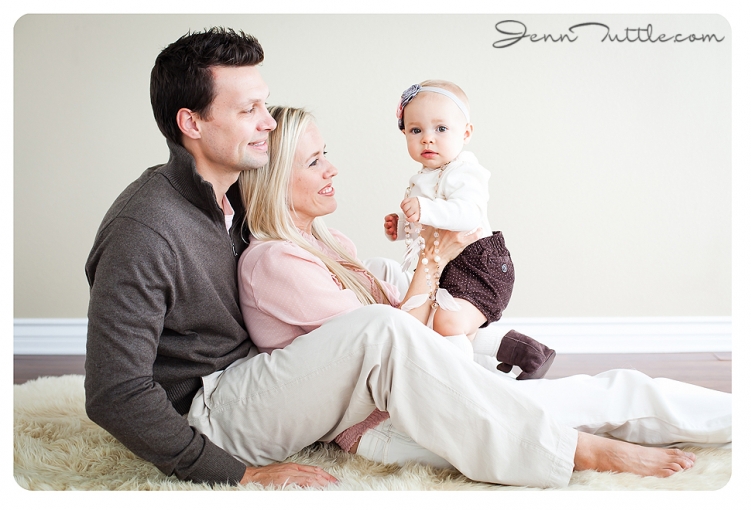 Pink/Grey Headband by:
Little Bits Chic
Pink/Blue Flower, Yellow/Brown Flower, & Pink/Orange Flower Headbands by:
SoSaucy. If you like what you see from SoSaucy use the code: JTL10 at checkout for 10% discount off the entire order.
Headband pictured above by:
Little Bits Chic
Owl Beanie by:
Tweedle-Dee Bowtique
Smash Cake by:
Cake Shop